REGISTRATION FOR UNDER 65
All registration is online this term and the registration link is available at cocc.edu. If you are 65+, do not register via COCC and do not pay online.

If you are a returning student and have never logged in as a student before, you will need your COCC Email. If you do not have your COCC email, here is a link to help you find that (and provide other answers for questions about logging in): https://www.cocc.edu/home/student-login-help.aspx. After your have your email, complete this application form and return it to welcome@COCC.edu.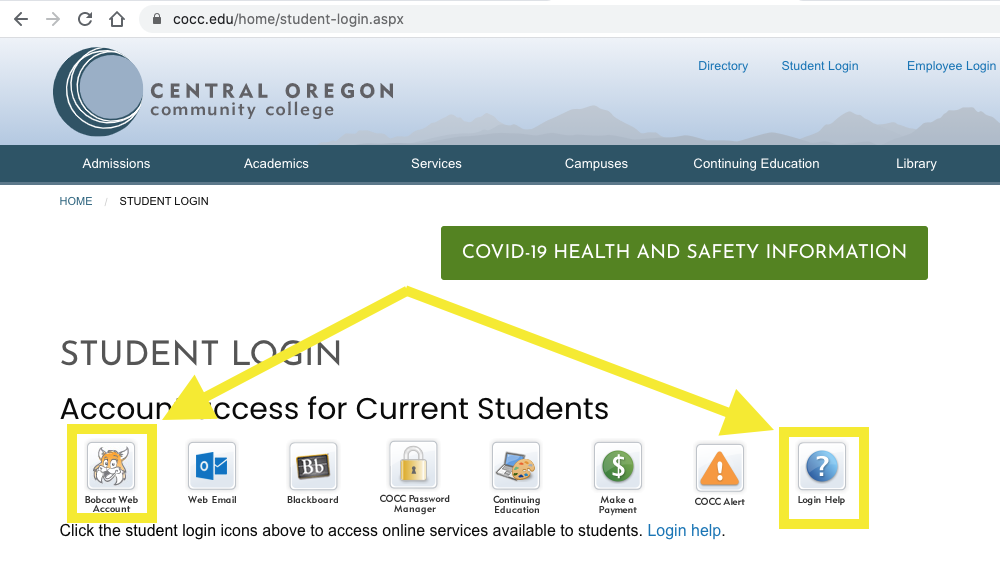 Once you are logged in, just click the choice below to add the classes you want: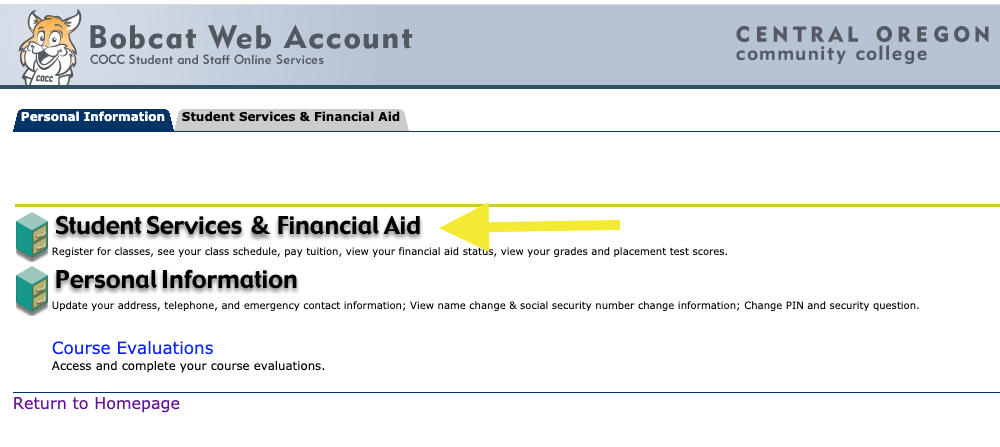 Then click the Registration link below to add the courses you want for FALL 2020 using the CRNs provided below and then see the link for how to pay online. And check out the link at the bottom of the page to join the session on September 22. (See below for the 65+ process)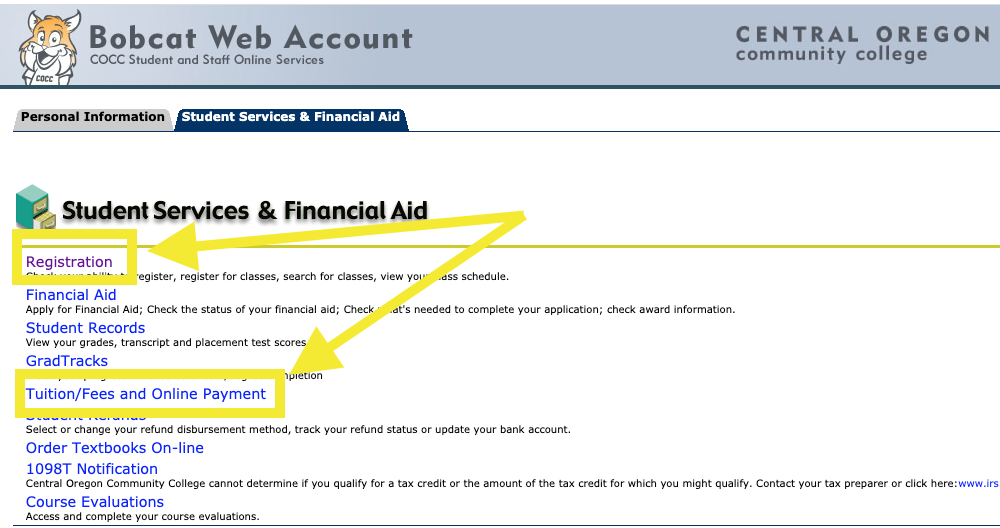 DEADLINE
Please register as soon as possible, so we know what numbers of singers we will have and be able to have all emails/logistics set up for start of classes the second week of January 2021. All registrations should be complete by January 8.
Here is the course number for the Chorale and some other classes that Jim is teaching this term (in case any of those catch your fancy)! Join the fun!
COURSE INFO
CRN#             COURSE TITLE
10158             MUS 101: MUSIC FUNDAMENTALS – 3 credits
10165             MUS 197: CASCADE CHORALE – 1 credit
12267             MUS 205: INTRO TO JAZZ HISTORY – 3 credits
14866             MUS 207: HISTORY OF ROCK MUSIC – 3 credits
14867 MUS 188: BASIC CONDUCTING – 2 credits

FEES:
In-district: $125.75 per credit

Out-of-district: $169.75 per credit
Chorale Email: cascadechorale@gmail.com
James Knox, Director: jwknox@cocc.edu