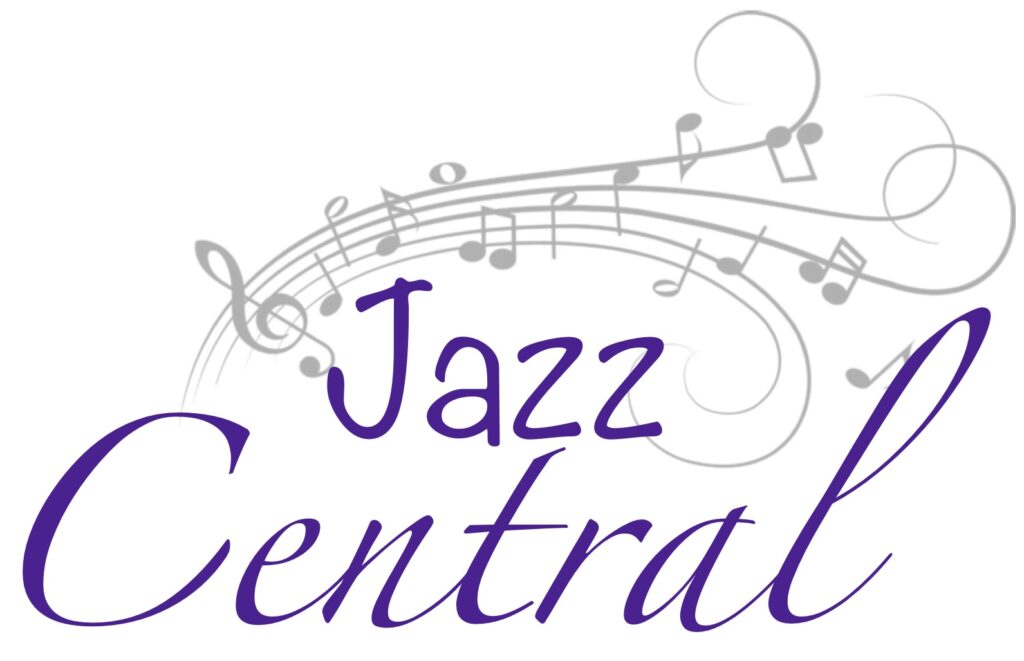 Meet Jazz Central, the region's swingingest vocal jazz ensemble and instrumental combo under the direction of James Knox. Formed in 2019, Jazz Central has been thrilling audiences as they showcase time-tested favorites with arrangements old and new. The group's pianist, Jack Krouscup, not only an amazing jazz musician but also an extraordinary composer, and Director James Knox both contribute new music to the group's repertoire frequently.
Most recently, Jazz Central has been taken under the wing of the Cascade Chorale Association to enhance the opportunities for both groups to collaborate and further the CCA's mission to bring choral/vocal music to everyone in the Central Oregon community.
NEXT UP!
Catch Jazz Central at the Tower Theatre on December 2nd and 3rd, 2023 with the Cascade Chorale. Tickets available here!