Cascade Chorale Welcomes You!

The Cascade Chorale is getting ready for HOLIDAY MAGIC 2023!
Mark your calendars for the next concert, December 2 & 3rd at the Tower Theatre! We're gonna do that holiday thing!! Woot woot!
And if our stellar music is just not enough,
we are going to give the gift of music to one lucky person!
Thanks to the generosity of Sunday Guitars, the Cascade Chorale is also giving away a beautiful Breedlove Rainforest S Concert Series Night Sky CE Guitar to one lucky person!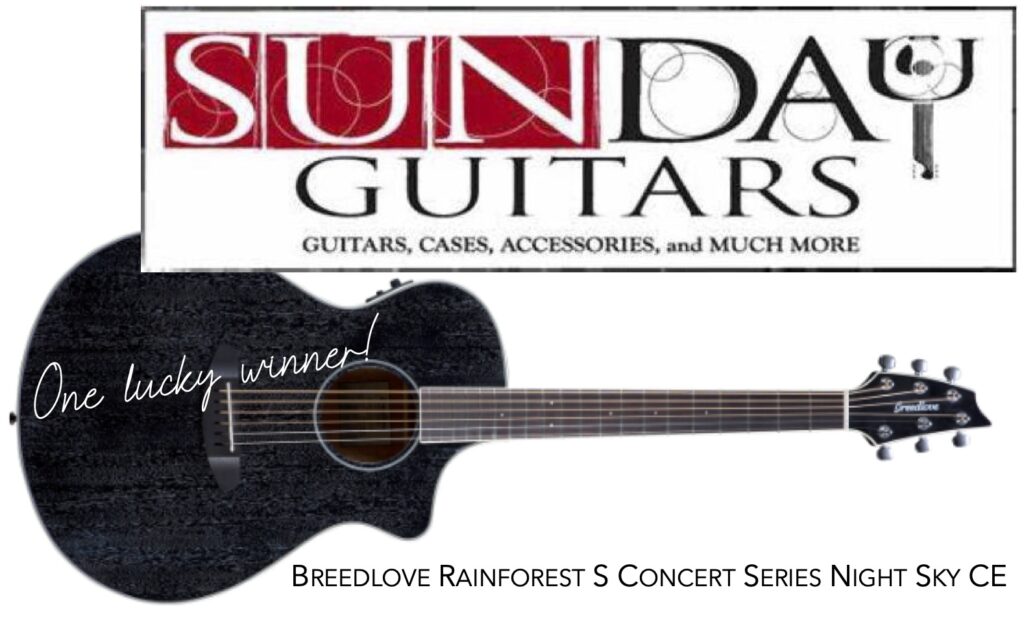 This stunning guitar, along with a Guitar Stand, Gig bag, and Tuner, all worth $1000, is up for grabs in a special limited entry raffle.
Let's talk about this Breedlove Rainforest S Series guitar, part of The Eco Collection. Its acoustic-electric magic will blow you away! With its sustainable tonewoods made from African Mahogany, you'll not only get exceptional sound, but also contribute to preserving our forests. That's a win-win!
The slim-necked, solid-topped Concert body offers unparalleled comfort, versatility, and a warm midrange focus that songwriters, roots rockers, and folkies all adore. Plus, the stylish soft cutaway design allows you to effortlessly reach every fret, while the Night Sky finish showcases the vibrant beauty of the rainforest.
So, get ready to look good, sound better, and feel great with the Breedlove Rainforest Concert CE. Don't miss your chance to win this incredible guitar at our concert. See you there!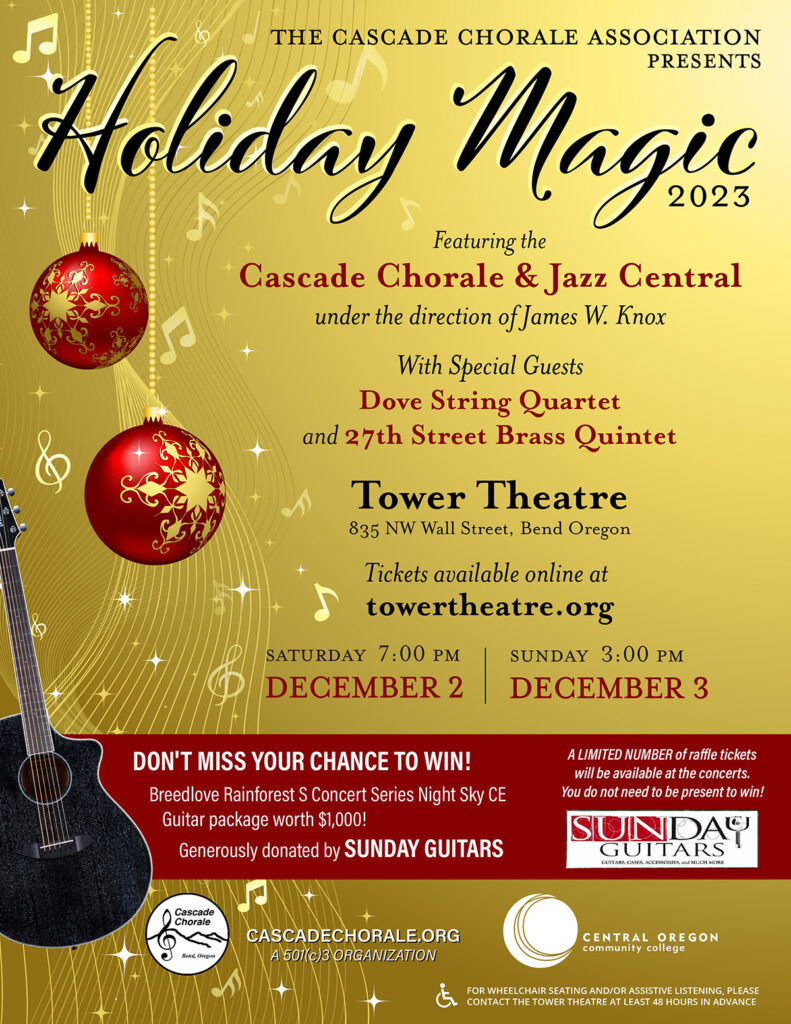 With an eye to the future and keeping the Cascade Chorale a vibrant community of musicians making music together, we invite you to help defray our ongoing costs and the kick off of our new scholarship program:
$20 is PLENTY and $50 is NIFTY!!
The thought was that if everyone can kick in this tiny amount, it will go a huge way to helping our program continue to bring you great experiences with music. Of course, we will never say no if you choose to donate a larger amount 🙂 Thanks in advance for your generosity!
---
Our Mission:
To provide an opportunity for talented vocalists to sing together and prepare a variety of enriching, enjoyable and educational concerts for the community.
The CASCADE CHORALE is a one credit class that meets Tuesday evenings at Central Oregon Community College. We welcome all who enjoy singing in a large, SATB choral community. Each term brings a new repertoire and membership roster.
---
The Cascade Chorale Sings Together Again!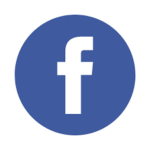 Interested in singing with us? If new to the Chorale email Director James Knox.
And, please check out our Enrollment Info pages.
Go to the Contact Us page to join our mailing list.