Upcoming!
MARCH 14 and 15, 2020:
A CELEBRATION OF WOMEN COMPOSERS
Nativity Lutheran
Our next concert will be a dynamic celebration of music by women composers. The music has a huge range of subjects and will also include poetry and or readings from women sprinkled throughout the concert. There will be have SSAA, TTBB and SATB pieces, plus possible quartet and solo pieces!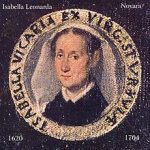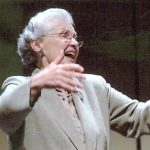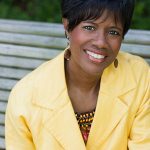 MAY 2020:
MODERN BROADWAY!
May 16 and 17, 2020
Thanks for supporting the Cascade Chorale