Our Most Recent Concert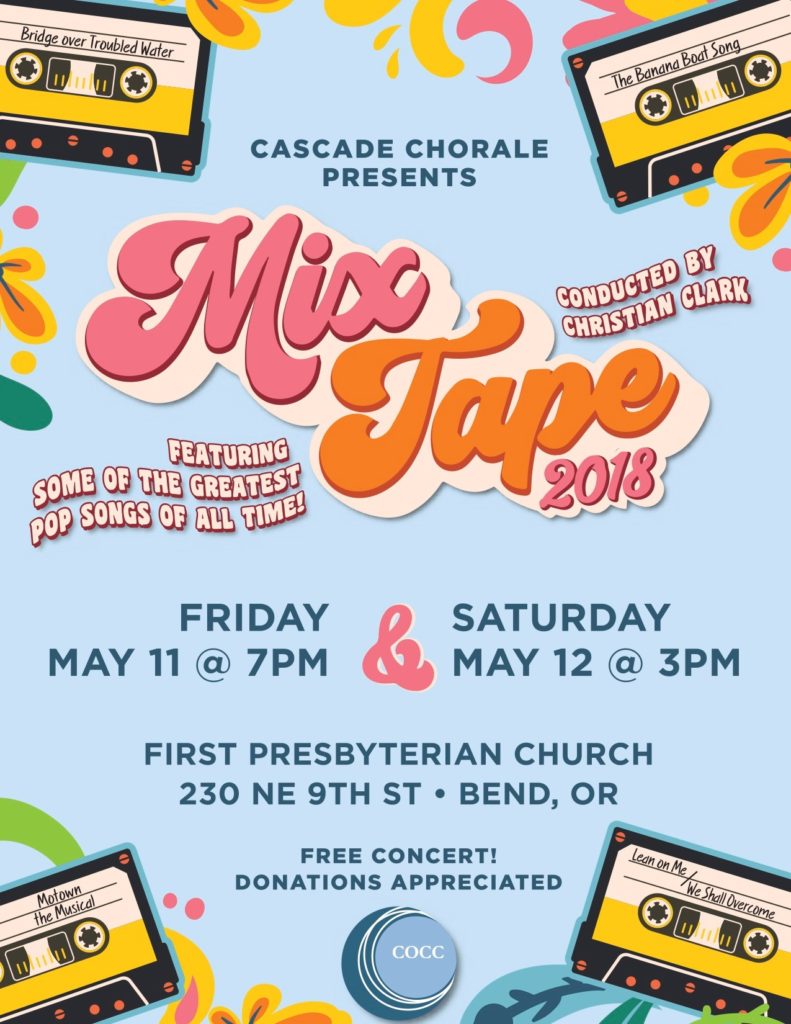 Mix Tape!
The theme for spring was "Mix Tape," featuring some of the greatest, chart-topping pop songs of all time! Cascade Chorale sang favorites like The Banana Boat Song, Bridge Over Troubled Waters, highlights from Motown the Musical, and a powerful mash-up of Lean on Me with We Shall Overcome. The program also featured talented soloists and small ensembles from within the choir.
Friday, May 11, 2018 7:00 p.m.
Saturday, May 12, 3:00 p.m.
Check our Facebook page for videos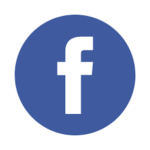 •
Thanks for supporting the Cascade Chorale