Cascade Chorale Welcomes You!

Our Mission:
To provide an opportunity for talented vocalists to sing together and prepare a variety of enriching, enjoyable and educational concerts for the community.
The CASCADE CHORALE is a one credit class that meets Tuesday evenings at Central Oregon Community College. We welcome all who enjoy singing in a large, SATB choral group. Each term brings a new repertoire and membership roster.
---
NEW CLASSES REGISTERING NOW!
James Knox has arranged (on a very short timeline!) two classes:
CHORAL MUSIC THROUGH THE AGES
and
HISTORY & DEVELOPMENT OF VOCAL JAZZ MUSIC
These are available by registering on the COCC website.
If you are under 65 and have a Bobcat account already set up, you've got it easy, see the information below for the course numbers.
If you don't have a Bobcat account set up, you may need to contact the Registrar for assistance.
If you are 65+ and have previously registered for the Cascade Chorale or Jazz Central, email Debbie at debcole1025@gmail.com and she will put you on the list for one or both of these cool new classes.
DEADLINE: You must register by one of the methods outlined above by April 7.
COURSE PREVIEW: https://choralmusicthroughtheages.godaddysites.com/
COURSE REGISTRATION INFO:
Choral Music Through The Ages: MUS 197, Cascade Chorale, CRN#20167
History and Development of Vocal Jazz Music: MUS 199, Select Topics: Music (vocal jazz), CRN#24416
BASIC OUTLINE:
Weekly lecture
Website for information and resources
Weekly live chat
---
POSTPONED
Stay tuned for details on when you can catch this fabulous concert!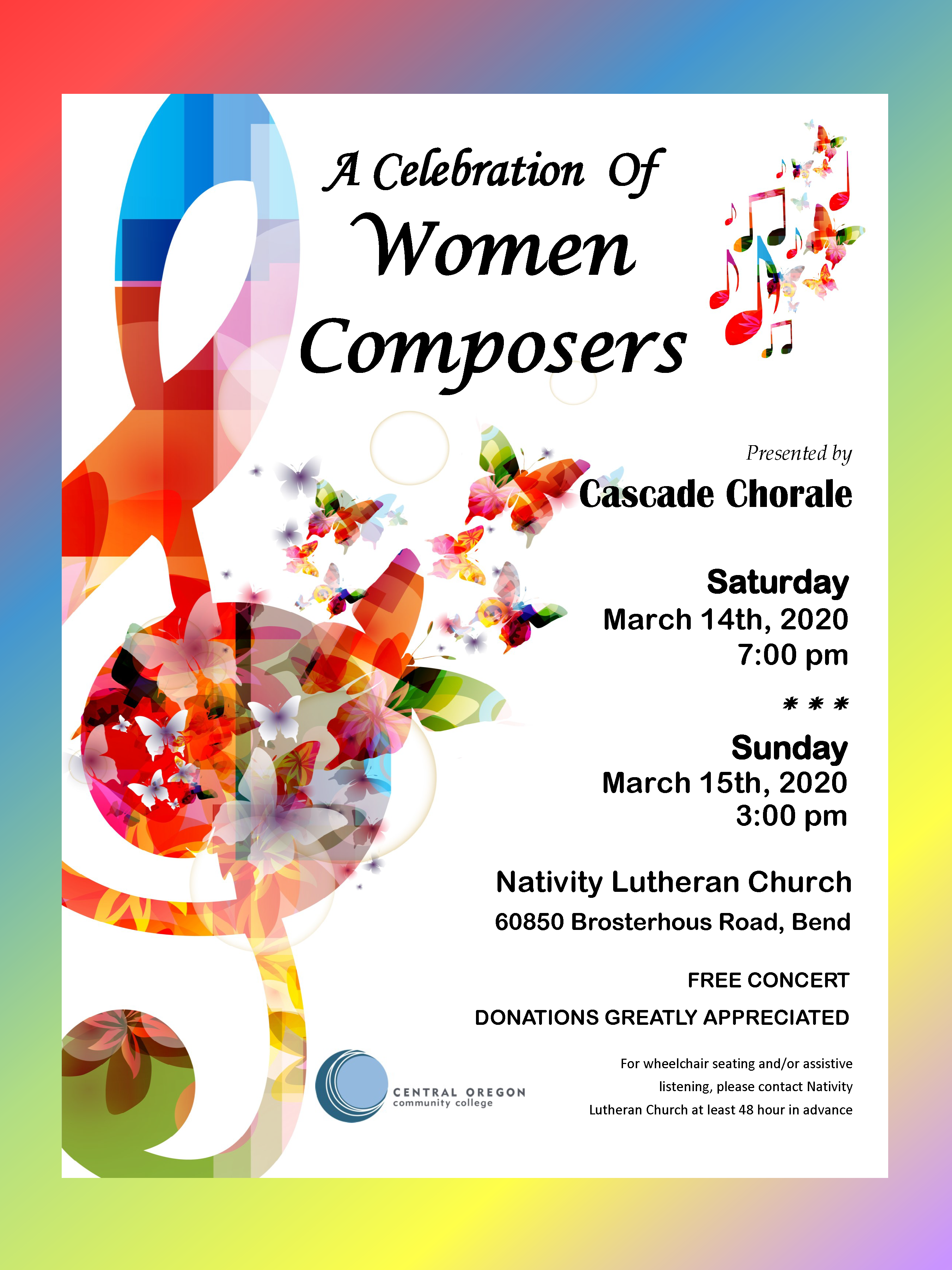 Join the fun and donate today!
DONATE TODAY!!
---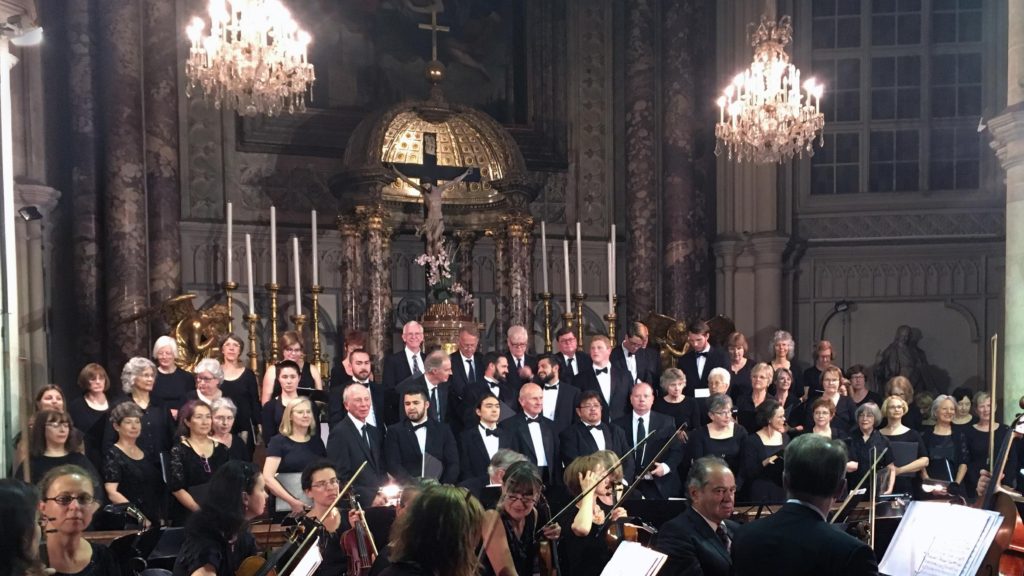 Chorale members with other groups at Minoritenkirche, Vienna, June 20, 2017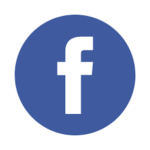 Interested in singing with us? If new to the Chorale contact Director James Knox at jwknox@cocc.edu. And, please check out our Enrollment Info pages.
Go to the Contact Us page to join our mailing list.