Cascade Chorale Welcomes You!

Our Mission:
To provide an opportunity for talented vocalists to sing together and prepare a variety of enriching, enjoyable and educational concerts for the community.
The CASCADE CHORALE is a one credit class that meets Tuesday evenings at Central Oregon Community College. We welcome all who enjoy singing in a large, SATB choral group. Each term brings a new repertoire and membership roster.
Our Winter, 2019 (January – March) term will see the world premiere of a beautiful new mass composed by James Knox, courtesy of an inspired sabbatical.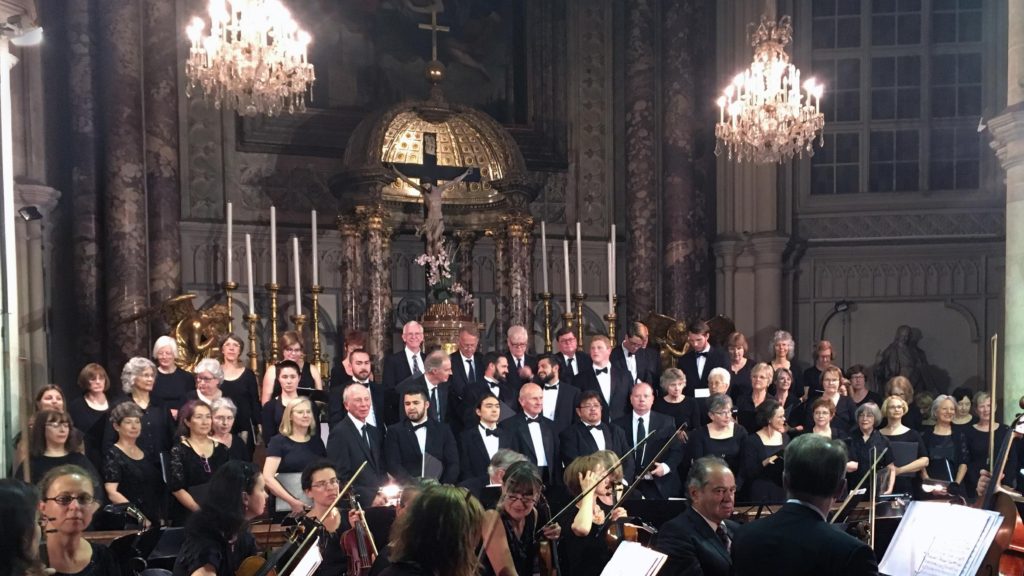 Chorale members with other groups at Minoritenkirche, Vienna, June 20, 2017
Spring, 2019 (April – May) term, will feature classic American music -something country, this year – details to come!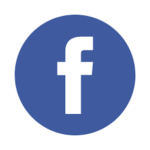 Interested in singing with us? Please check out our Enrollment Info pages.
Go to the Contact Us page to join our mailing list.