Cascade Chorale Welcomes You!

Our Mission:
To provide an opportunity for talented vocalists to sing together and prepare a variety of enriching, enjoyable and educational concerts for the community.
The CASCADE CHORALE is a one credit class that meets Tuesday evenings at Central Oregon Community College. We welcome all who enjoy singing in a large, SATB choral group. Each term brings a new repertoire and membership roster.
This Fall, 2018, the Chorale began rehearsing in September in preparation for our 14th Annual Holiday Magic at the Tower Theatre. Concerts are Saturday and Sunday, December 8 & 9, 2018. Join the Chorale in celebrating the World Premiere of Ring Out, Wild Bells, based on the poem by Alfred, Lord Tennyson with music composed by our own James Knox! Click here for tickets.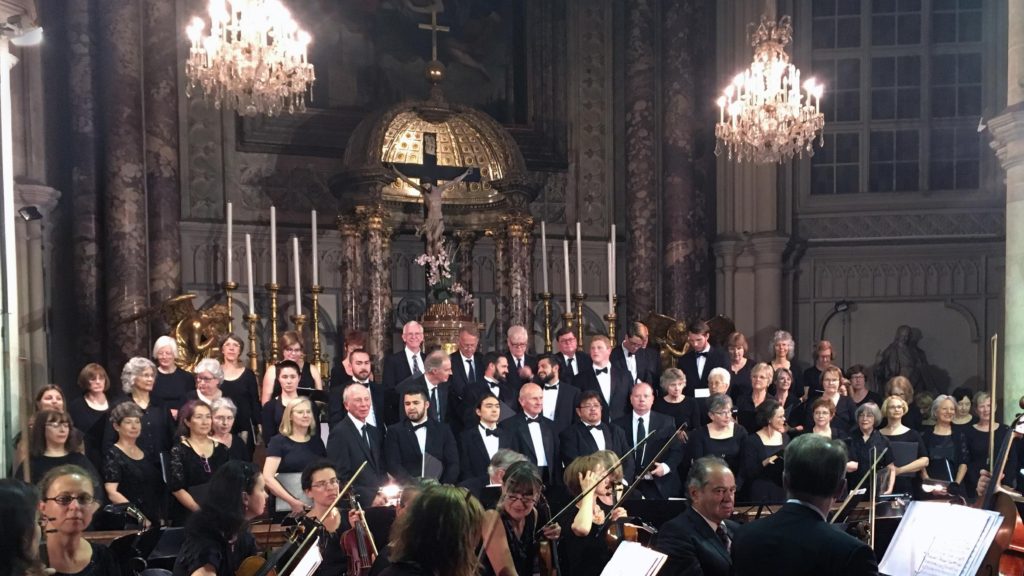 Chorale members with other groups at Minoritenkirche, Vienna, June 20, 2017
Our Winter, 2019 (January – March) term will see the world premiere of a beautiful new mass composed by James Knox, courtesy of an inspired sabbatical.
Spring, 2019 (April – May) term, will feature classic American music – details to come!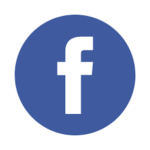 Interested in singing with us? Please check out our Enrollment Info pages.
Go to the Contact Us page to join our mailing list.